Florida Medical Marijuana Health Center
Medical Marijuana Card Lantana, FL
Get your medical marijuana card in Lantana. Florida Medical Marijuana Health Center helps new patients get evaluated and we also provide medical marijuana card renewals. Make an appointment today!
BOOK AN APPOINTMENT
Get a Medical Cannabis Card In Lantana
Receive a Medical Cannabis Card Same Day
Medical Marijuana Doctor In Lantana
Lantana is a thriving city that boasts a little bit of everything, from relaxing and beautiful beaches, to bustling and entertaining nightlife.  If you live in the area, then you may be interested in learning how to get a medical marijuana card in Lantana. 
We are here to help you.  The team of professionals from Florida Medical Marijuana Health Center has the knowledge and the tools to set you on the right path, in order to learn how to get a marijuana medical card.
Get a Medical Marijuana Card
Register a Medical Marijuana Card in Lantana
Each state has different policies on how to obtain a medical marijuana card.  It is important not to let this process deter you from learning how to get a medical marijuana card in Lantana.  Our practice can assist you with the physical examination, registration of online medical marijuana cards, education about medical marijuana, and recommendations on using the medical marijuana card.
We believe that your physical health affects everything you do, so our goal is to help you learn how to get medical marijuana if you and your medical marijuana doctor decide that cannabis is the right path for you.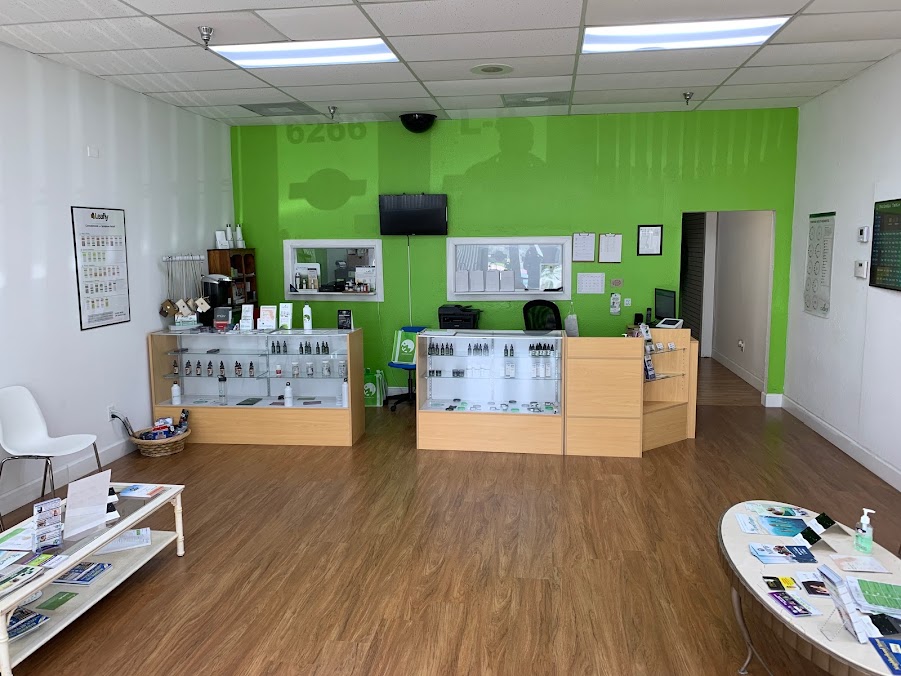 Renew Your Medical Marijuana Card
Florida Medical Marijuana Card Renewal
In addition to guiding you through the process of getting a Lantana medical marijuana card, we can also help you with the medical marijuana card renewal process, if needed.  This may include teaching you the process of registering for a medical marijuana card online, as part of the renewal process. 
We believe in cannabis products, and for this reason, we like to empower our patients with the knowledge and the ability to know how to get a medical marijuana card, if you feel medical marijuana is worth a try for your problem.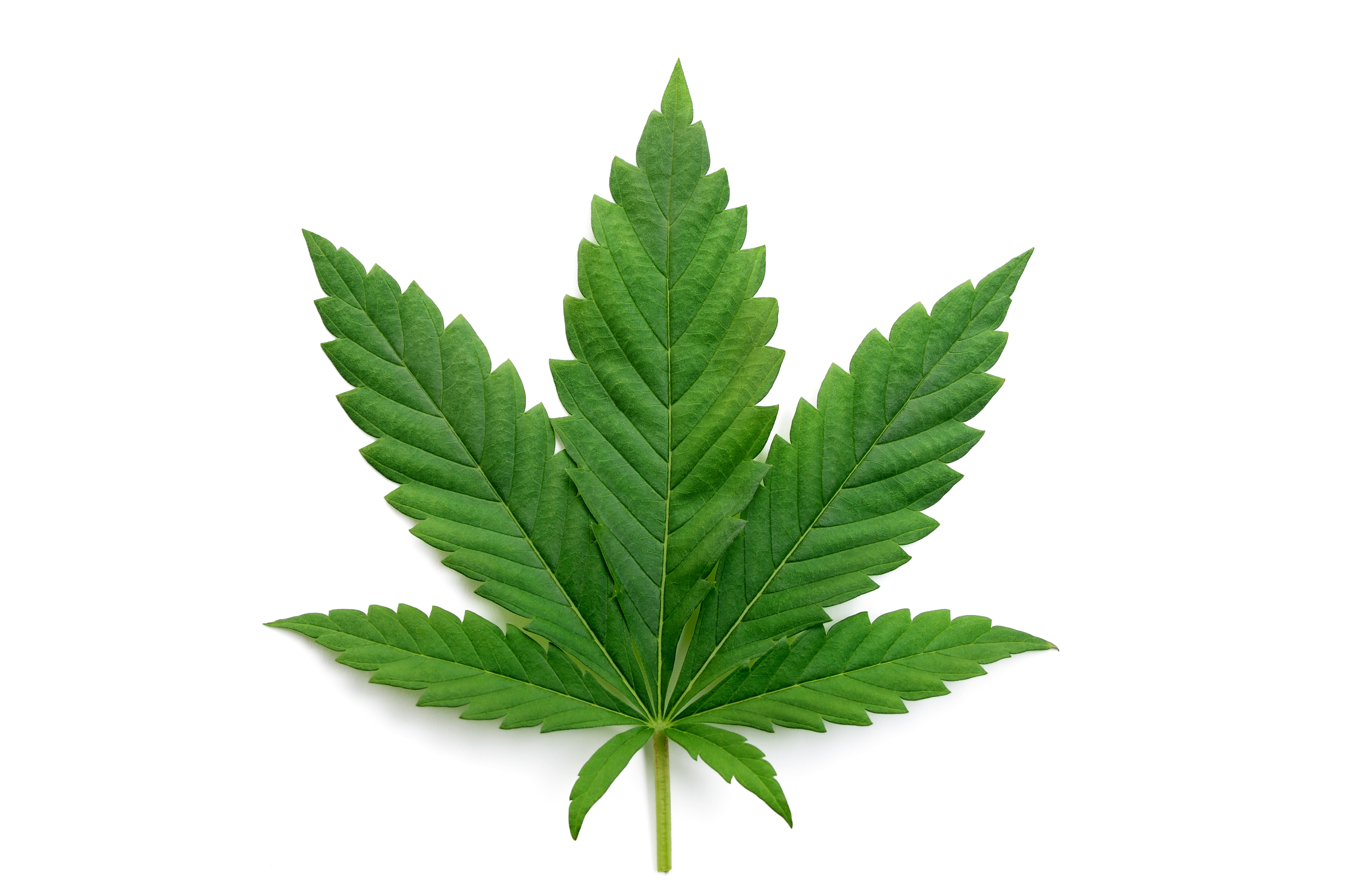 Medical Marijuana Dispensaries
The Best Cannabis Products in Lantana
From choosing the best products to directing you to the closest and best medical marijuana dispensaries, the team from Florida Medical Marijuana Health Center will be your partner for all of your medical marijuana card questions, concerns, and needs. 
You can rely on us to help you in any way that we can so that you will no longer have to ask yourself, "how do I get a medical marijuana card in Lantana"?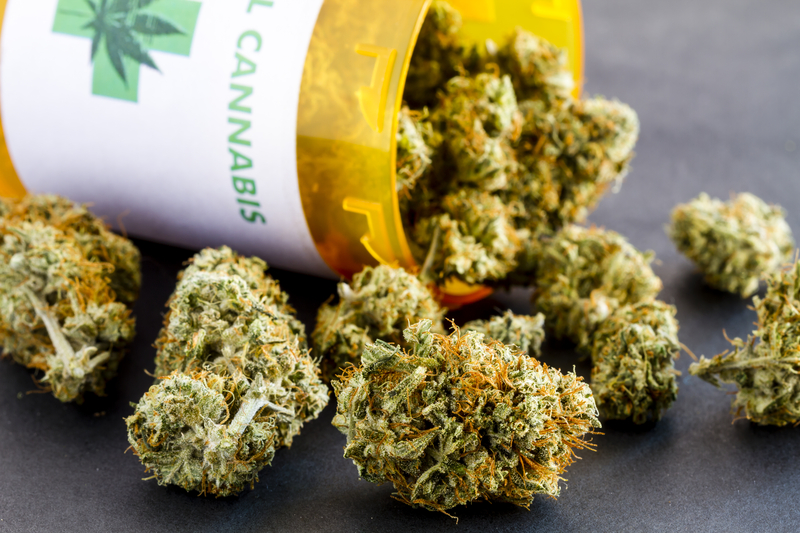 You May Qualify For A Medical Marijuana Card In Lantana If You Suffer From Any Of These Symptoms:
Alcoholism
Amyotrophic Lateral Sclerosis
Alzheimer's Disease
Anorexia
Anxiety Disorders
Arthritis
Asthma
Autism
Back Pain
Bladder Cancer
Brain Cancer
Breast Cancer
Cerebral Palsy
Chronic Pain
Chronic Stress
Colon Cancer
Crohn's Disease
Depression
Diabetes
Disc Degeneration
Epilepsy & Seizures
Fibromyalgia
Glaucoma
Heart Disease
HIV/AIDS
Huntington Disease
Leukemia
Liver Disease
Lung Cancer
Lupus
Migraine
Multiple Sclerosis
Muscular Dystrophy
Nausea & Vomiting
Neuropathic Pain
Obsessive Compulsive Disorder
Osteoporosis
Painful Bladder Syndrome
Pancreatic Cancer
Parkinson's Disease
Prostate Cancer
PTSD
Restless Leg Syndrome
Sleep Disorders
Stroke
Substance Abuse
Traumatic Brain Injury
This is the best medical marijuana doctor around! The staff is wonderful

My experiences here have been phenomenal. The staff and doctors are very helpful and do not mind taking the time to go over all of your questions. Thank you!

Very professional and courteous staff. I had a few questions and staff answered all my questions and made me feel very comfortable and were very knowledgeable and accommodating. Didn't even take very long and was greeted and acknowledged as soon as I entered. Everyone was very nice and I would highly recommend and I will be repeat customer. I give five star rating.
Schedule Your Evaluation Today!
Lantana Medical Marijuana Card